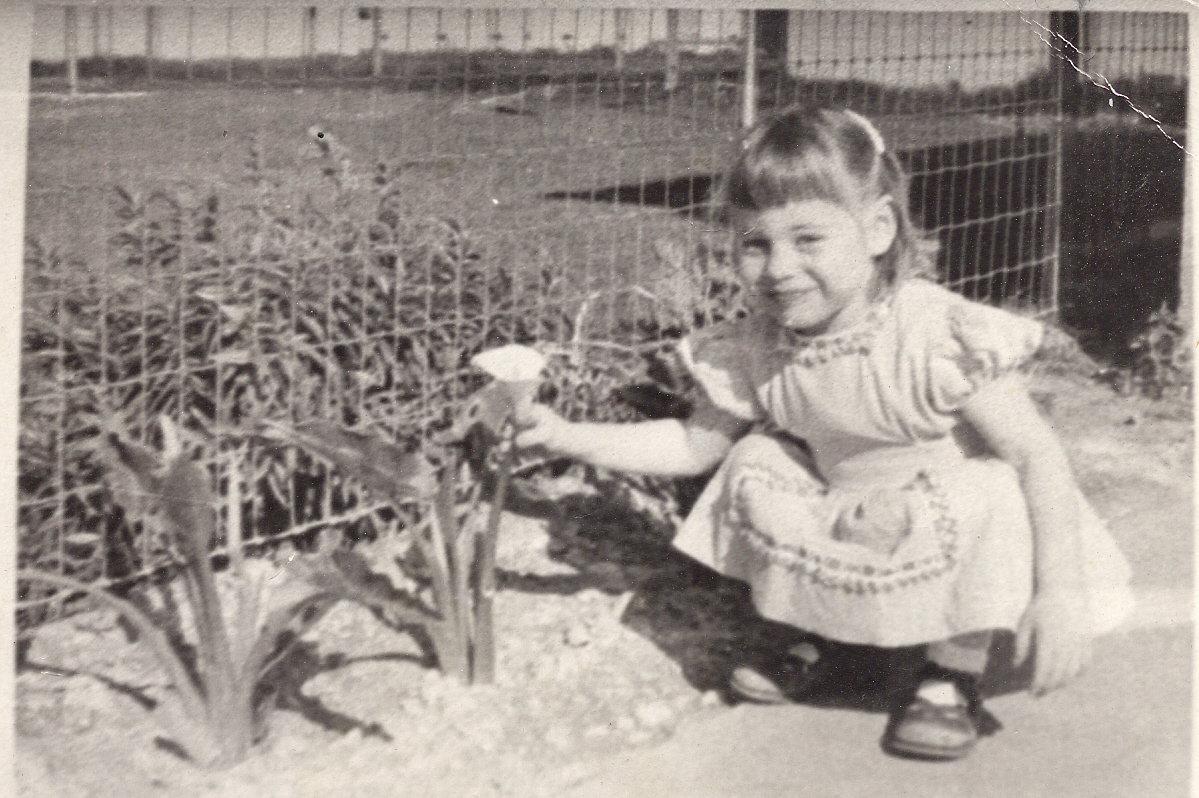 "New" Healing/Energy Jewelry To Adorn the Soul
Necklaces, Earrings, Bracelets, Eyeglasses holders, Watches, Hair ornaments, Key rings handmade with love from crystals and semi precious natural gemstones.
Mixed jaspers
Used for thousands of years for healing the body, balancing the chakras, cleaning and cleansing the body, environment, immune system, love and much more.
Meaning of Love: Colored Stones Decoded
Stone Gems
Gems used in the creation of Shelley's jewelry: Agate (good luck), Amber (protection), Amesthyst (Love), Aventurine Green (good luck) Bloodstone (good health), Blue Agate (Calming), Carnelian (Energy, creativity), Calcite (Protection), Citrine, (protection from negativity) Copper (healing) Flourite (cleansing), Jade (wealth), Garnet (Romance), Mahogany Jasper (Harmony), Malachite (healing) Lapis(calming,healing) Moonstone (balancing), Peridot (protection), Red Jasper (Harmony), Clear Quartz (Purity), Rose Quartz (balance), Smoky Quartz (grounding), Sodalite (Tranquility), Turquoise (Healing) Tourmaline (balancing), Tree Agate (Peace), Unakite (Trust)
Most of the pictures have larger blowups, click on them to see large sizes
See this page for more in depth information on the properties of the healing gems
See pictures of a few of the gemstones used in the creation of Shelley's jewelry
Carnelian, Copper, Citrine, Mahogany Jasper, Blue Lace Agate, Lapis, sodalite, wood
Necklace, Bracelet and Earrings available with all samples
Prices start at $15 for earrings and goes up depending on stones used and combination orders for necklace, earrings and bracelet. Up to $249 for complete sets.
Moss agate, copper, aventurine, amber, calcite, sodalite-
Earrings- Lapis, Quartz, Carnelian, Peridot, calcite, moss agate, amber
Earrings, Lapis, Quartz, aventurine, citrine, copper, amber, peridot, bloodstone, citrine
Earrings, Garnet, Agate, Turquoise, calcite, clear quartz
Necklace, earrings,
Bali Beads with Turquoise, amber, citrine, copper, shells
Necklace, earrings, Carnelian, Lapis, Clear Quartz, Amber, Citrine, rust beads
Lapis, Blue Lace Agate, Amber, quartz, red, white, blue glass beads
Blue Lace Agate, Lapis, Monstone, quartz, blue glass beads, bronze beads
Rust Maple Leaves, Aqua, carnelian, quartz,
Follow your Heart 1, turquoise, aqua, amber, jasper, quartz, rust, blue glass beads
Follow your Heart 2, turquoise, aqua, amber, jasper, quartz, rust, blue glass beads
Shell silver Charms, Aqua, turquoise, quartz, white beads, hand painted blue/silver charm
Abalone, quartz, jade, turquoise, white beads
Turquoise, moonstone,aqua, quartz, silver bali beads, white, turquoise glass beads
Silver Leaf Heart, quartz, amber, agate, moonstone, silver bali beads
Bronze gold leaves, Carnelian, Amber, Moonstone, Quartz, rust
beads
Citrine, Amber, carnelian, moonstone, quartz, jasper, white beads
Silver Heart Charm, red colored red beads, garnet, quartz, clear glass beads
Blue cats eyes, silver bali beads, lapis, quartz, moonstone
Silver Shell charms, Quartz, Garnet, Citrine, clear glass beads
Blue Lace Agate, Lapis, Moonstone, Quartz, blue, which glass beads
Hematite, clear quartz, onyx, black glass beads
Necklace, earrings, Amber, clear quartz, peridot, tourmaline, citrine, quartz, carnelian
Necklace, Earrings, Carnelian, Citrine, Agate, Clear Quartz, Amber, Jasper, Calcite
Watches, Red beads, wood beads, Blue cats eye, clear quartz silver findings
Hair ornaments, various crystals and gems
Jade, Malachite, Peridot, Quartz, Calcite, Bloodstone, sodalite, white beads, copper
Earrings, copper, bloodstone, amber, citrine, quartz, silver
Earrings, turquoise, amber, aqua, clear quartz, lapis
Malachite, Amber, Quartz, Citrine, moonstone, green beads
Lapis, Amesthyst, Aqua, Clear Quartz, Tourmaline, Fluorite, Sodalite, White Beads
Carnelian, Amber, Garnet, Quartz, Calcite, rust beads
Amesthyst, lapis, aqua, fluorite, quartz, sodalite,white beads
Garnet, Agate, Turquoise, clear quartz, calcite
Malachite, Jade, Citrine, Aqua,clear quartz, peridot, white bead
Lapis, aventurine, copper, clear quartz, calcite, amber, bloodstone, peridot
Blue Lace Agate, carnelian, copper, jasper, lapis, quartz
Rose Quartz, aqua, turquoise, quartz, amber, tourmaline, rust beads
Citrine, Quartz, Mahogany jasper, Amber, agate, rust, gold beads
Copper Shells, Citrine, Amber, Red Jasper, Garnet
T
urquoise, agate, red jasper, clear quartz, citrine,tourmaline
Below is another version of the one above
Turquoise, agate, red jasper, clear quartz, citrine, tourmaline
Agate, Amesthyst, Rose Quartz, Clear Quartz, Citrine, Moonstone, Garnet, Red beads
Moonstone, Quartz, amber, pearl, red beads
Lapis, Clear Quartz, Moonstone, Amber, Agate Glasses holder/necklace
Rose Quartz, Malachite,Turquoise, Peridot, Amesthyst, Moonstone, Agate, Citrine
Copper, Malachite, Peridot, Moonstone, Sandstone, Quartz, Citrine, Tourmaline, Red Jasper
Colored Glass, Amber, Carnelian, Calcite, Aventurine, Clear Quartz, Bloodstone
Copper, Jasper, sandstone, quartz, citrine, tourmaline
Eye Glasses holders
EyeGlass holder- Lapis, Turquoise, Red Jasper, Clear Quartz, Tourmaline
EyeGlasses holder-Lapis, Tourmaline, Moonstone, Rose quartz, Clear quartz, Sodalite,
Peridot, Amber, Citrine, Bloodstone, Clear Quartz, Calcite Red Jasper
\
Carnelian, Copper, Citrine, Amber, Smokey Quartz, Calcite, Clear Quartz- Eye Glasses holder
Necklace, eyeglass holder, Wood, Silver, amber
Page of Information on healing crystals and gemstones
Pictures of some of the gemstones used in the creation of the above
Google in: healing stones and learn more